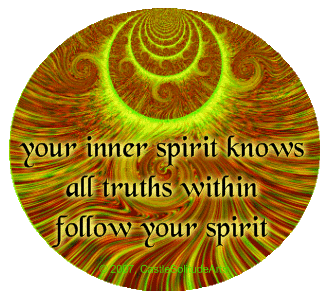 I think it was about 4-5 years ago that I did a past life regression. I used this

cd

Amazon.com: Past Life Regression With the Angels: Books: Doreen Virtue. It is read by an author who I was very familiar with as I had already read many of her Angel books as well as others she had written. I knew in advance how to use this

cd

since I'd use other meditation ones in the past. The best way to approach something like this is to go into it not having any expectations. First let me say when I first bought this

cd

, it took me approximately 6 months before I got up the nerve to use it. Finally I decided to give it a try. I went into my bedroom (in NM) and lay on the bed and put the

cd

on. First there were some techniques to relax and I went with the flow. I felt as if I was in a semi-conscious state and while I could still hear background noises, it seemed like it was very far away. When it came to the part where I'd visit other lives I didn't expect much. First I saw a fleeting glimpse of men in suits of armor on a battlefield but it was very fleeting and I don't know what I meant. Then...I was brought into another world. I was a Jewish woman named Anna. I was in a yellow kitchen baking bread. I could see what I looked like. I was tall with straight dark hair, parted in the middle and pulled back. I had on an apron. I had two children there with me but I could not get their names. I knew that my husband was killed in the camps and that the bread I was making was for my hungry kids. I had little food to feed them. The war was over and we were alone now. I could smell the smells in the room and feel all the emotions of the moment. As the

cd

went on it brought me out of it. I woke up in a very emotional state because I brought the despair of that moment in the past back with me into the NOW. I didn't expect this

cd

to work and I did it all in fun. I didn't expect anything so real and to feel those raw emotions. I have to say I never used that

cd

again. I let someone borrow it and it worked for them also, but they never returned it. Not too long ago, I reordered that

cd

from Amazon but have not used it yet. I'll know when the time is right. Maybe soon...
Have a peaceful day.