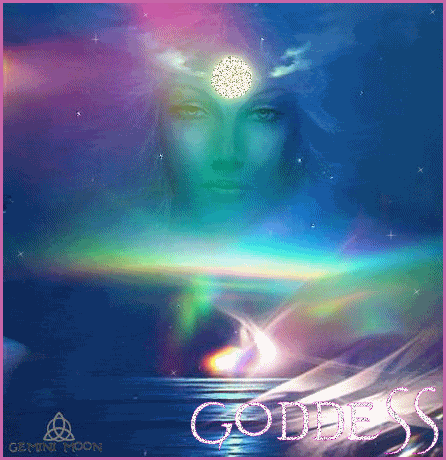 Do you ever ask yourself....Why am I here? What is my purpose in this lifetime? Have I accomplished anything or had an impact on another human being? I'm sure you have asked yourself this many times whether you are a spiritual person or not. I think that whatever we do choose to believe, are beliefs are constantly changing or evolving. They never stay the same or else we would be closed minded. As for myself I'm always reading, studying and learning and hopefully coming that much closer to the truth. I think everyone has their own version of the truth and that's the way it's meant to be. There are times when we may feel alone on our path but if we take a look within, we are never really alone. Everything is connected. Sometimes it's hard to grasp that concept with people being the way they are today. But what is going on in their lives just may be part of their own learning process and it's what they need to overcome and accomplish in this lifetime.
I think many people have sort of a homesickness....no matter where they are in their lives, no matter where they live it may not feel like home. We feel like something is missing. We don't understand this longing for a place that many of us do not remember. That's because this is not our true home. When the place we all came from is filled with such beauty and so much love and peace...well then we come here and it is so different. There is much negativity here, so much unrest and it's so hard to be at peace in a world like that. Life is not meant to be easy street. What would be accomplished if we just breezed through life, everything went the way we wanted it and we had everything we wanted? I think there has to be evil in order to see the good, there has to be negativity for us to see the positive, there has to be hate for us to see the love. Yin and yang.
May the Angels surround you with love and light and let peace in your heart.